---
Children and adolescents are at the core of our practice, specifically addressing behaviors disruptive to the school environment preventing meaningful engagement in the learning process. By addressing a child's inner life and teaching awareness of their thoughts, actions and feelings, children learn to self-monitor and change behaviors independently.
---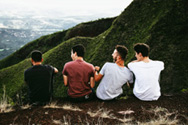 Navigating the path from high school to college can be daunting. It may seem like everyone knows the ins and outs of this process but you! We understand this can be a difficult time to navigate, not only logistically, but emotionally. At Eightfold Counseling, we are here to support both sides of this process.
---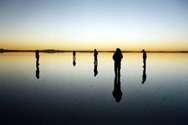 All families are perfectly imperfect. As much as we strive to maintain a positive environment, open communication and affection for family members, it can be tough. Eightfold Counseling believes in a holistic approach to working with families including family group therapy, couples' sessions, children's group session and in-home family sessions.
---
We at Eightfold Counseling believe behavior change comes from a 360° approach: individual, parents, teacher/school, friend group, siblings, etc. with parental action being the most influential change agent. While your child grows in individual counseling, parents can learn new, individualized methods to produce behavioral results which lead to a more peaceful home and ultimately a happier child.
---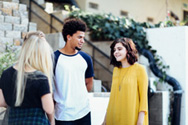 Navigating the special education world can be confusing, especially when a child has special needs in the area of behavior. At Eightfold Counseling we know that all behavior is communication. We also know that children with behavioral challenges struggle to learn until this communication is recognized, addressed and the underlying causes are healed.
---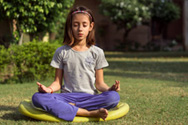 Cultivating an awareness of mind and body are essential for independently managing attention span, strong emotions, impulsivity, oppositional behavior and explosiveness, among others. By connecting with mind and body, children and adolescents can begin to independently manage some symptoms of ADHD, Intermittent Explosive Disorder, Oppositional Defiant Disorder, anxiety and depression.
---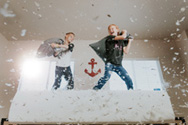 While individual counseling is strongly recommended to produce changes in behavior, behavior change systems in the home can be practical and powerful, especially with younger children. Consistency is the key. Eightfold Counseling can help parents implement systems that feel natural while producing lasting results.
---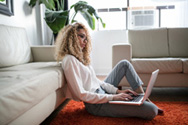 Mental health struggles do not stop in-between appointments or when we are out of town. Eightfold Counseling offers a solution that keeps you in touch with your therapist even when circumstances are not ideal. Eightfold Counseling is committed to providing support in whatever form works best for the client.
---